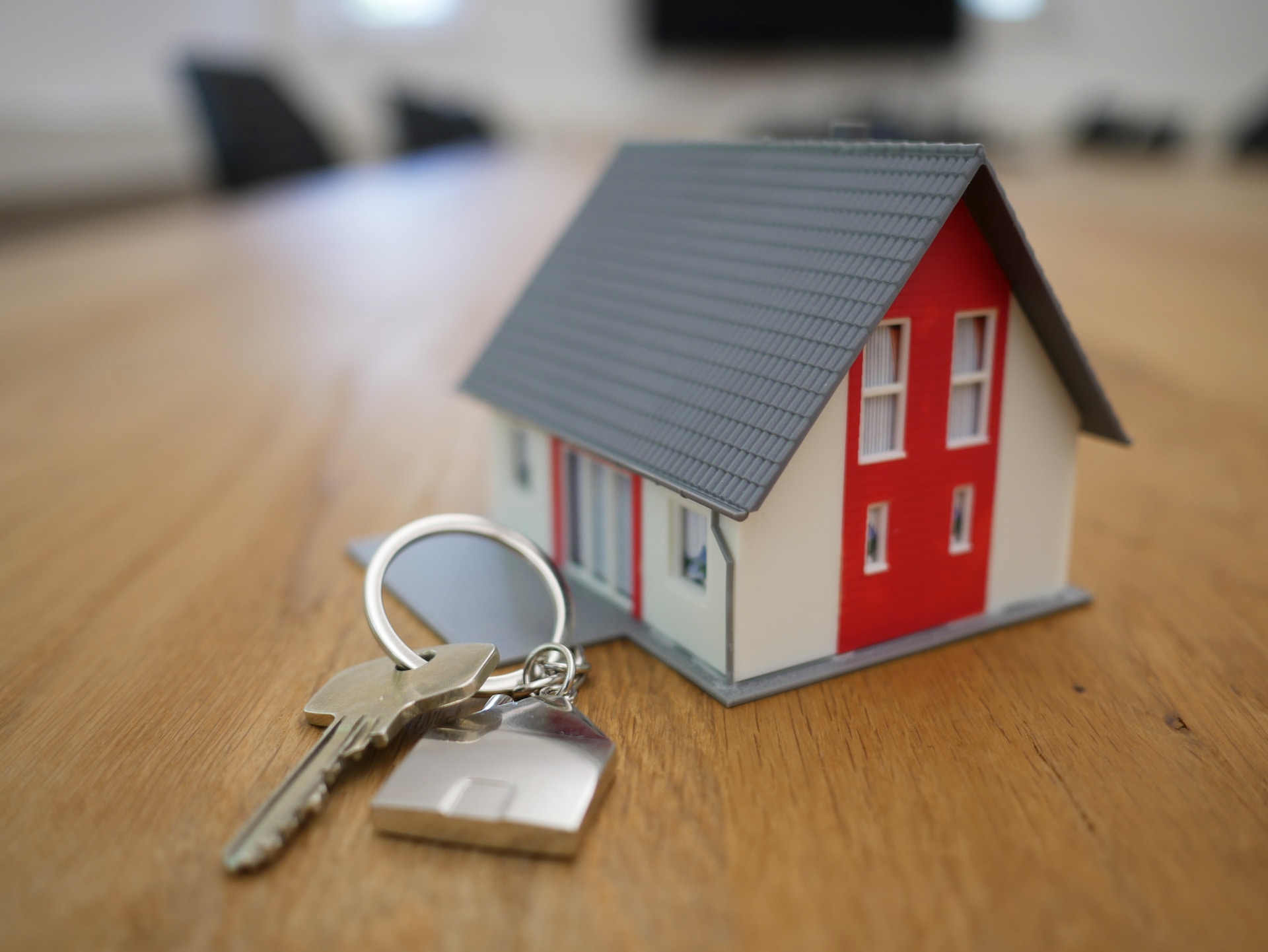 Welcome to Valor Mortgage's Contact Us page! We're your dedicated partners in navigating the intricate world of mortgages. Our mission is to empower you with the best possible solutions for your home financing needs.
Got questions about loan options, interest rates, or the application process? Our experienced team of mortgage experts is here to provide clear and personalized guidance. We understand that every client's situation is unique, and we take pride in tailoring our advice to match your individual goals.
Contacting us is easy! Feel free to call our toll-free number for an immediate conversation with one of our friendly representatives. Alternatively, you can drop us an email detailing your queries, and we'll get back to you promptly with comprehensive answers.
Your dream of homeownership matters to us, and we're committed to smoothing out any bumps along the way. Whether you're a first-time buyer or a seasoned investor, Valor Mortgage's professionals have the industry knowledge and dedication to support you at every step.
Connect with us today, and let's embark on this mortgage journey together. Trust Valor Mortgage to be more than just your broker; consider us your allies in achieving financial success through smart mortgage decisions. Your future starts with a simple message or call – we're ready to assist you!
Address
724 S Main St
Springfield, TN 37172