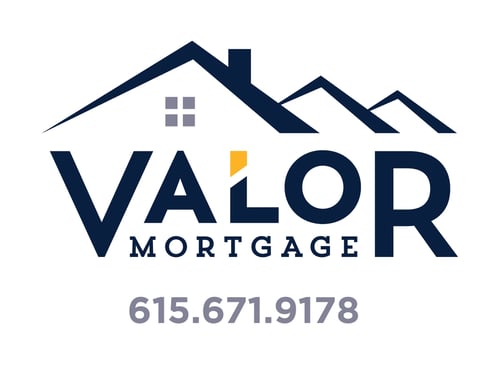 About Valor Mortgage, LLC
After working at other large mortgage companies since 2014, our team founded Valor Mortgage, LLC in February, 2019. We saw a need that the local banks were not fulfilling, and decided to step up as our area began to flourish and grow. In June 2019 we were awarded 'Best Bank/Mortgage Company' finalist in Robertson County, TN by Main Street Media of Tennessee & the Connection.
The name and mission of our company came from an adventure that began in the fall of 2018. One of our friends 'drafted' four of us to help with the relief effort immediately following Hurricane Michael, a rare Category 5 storm, which had slammed into the coast of Panama City, Florida. We flew down to the coast on a twin prop engine plane, and little did we know how many of our prayers God would answer in the four days we were assisting those affected by the hurricane. Our journey involved everything from getting priority flight status in no fly zones, getting detained by FEMA, military escorts, and a secret service detail. If you would like to hear more about our 4-day adventure, click here.
We look forward to serving your family, and helping you turn your new house into a home.