A More Personable Way to Finance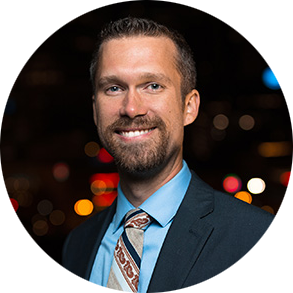 CHRISTOPHER ARMANTROUT
Senior Loan Officer

Let's talk about your next home!
Home Buying
Let's talk about moving to the neighborhood!
Home Refinance
Rates are always adjusting. Let's talk about a new payment!
Mortgage Education
Get answers to your questions about the mortgage process and what you can expect.
What our clients are saying:
My realtor put me in touch with Chris Armantrout for a home loan. We just closed last week. While all the professionals we worked with were good, Chris was the standout. He is courteous, professional, intelligent, knowledgeable, and responsive. He spent a lot of time on the phone with me during the loan process, answering questions and explaining without talking down to me or rushing. I could count on Chris to do what he said he would do, and to keep me informed at each turn. Definitely the kind of person you want to work with during the home buying process.
Chris exhibited a hard work ethic from the word GO! He always kept me in the loop and responded with an email or text very promptly. He has the confidence of a man who knows what he is doing and displayed that for me by getting the best results possible. I had a particularly difficult situation and nobody worked harder than Chris to get the job done. It gave me peace of mind knowing that I had a guy in my corner whom I could trust.
A portion of your loan will benefit the local community.