Buying a home for the first time buyer can be a daunting process. Aside from this being a brand new thing for you, there is also the emotional toll this can have on a first time buyer! Let's put those worries to rest as we walk you step-by-step through how to buy your first home.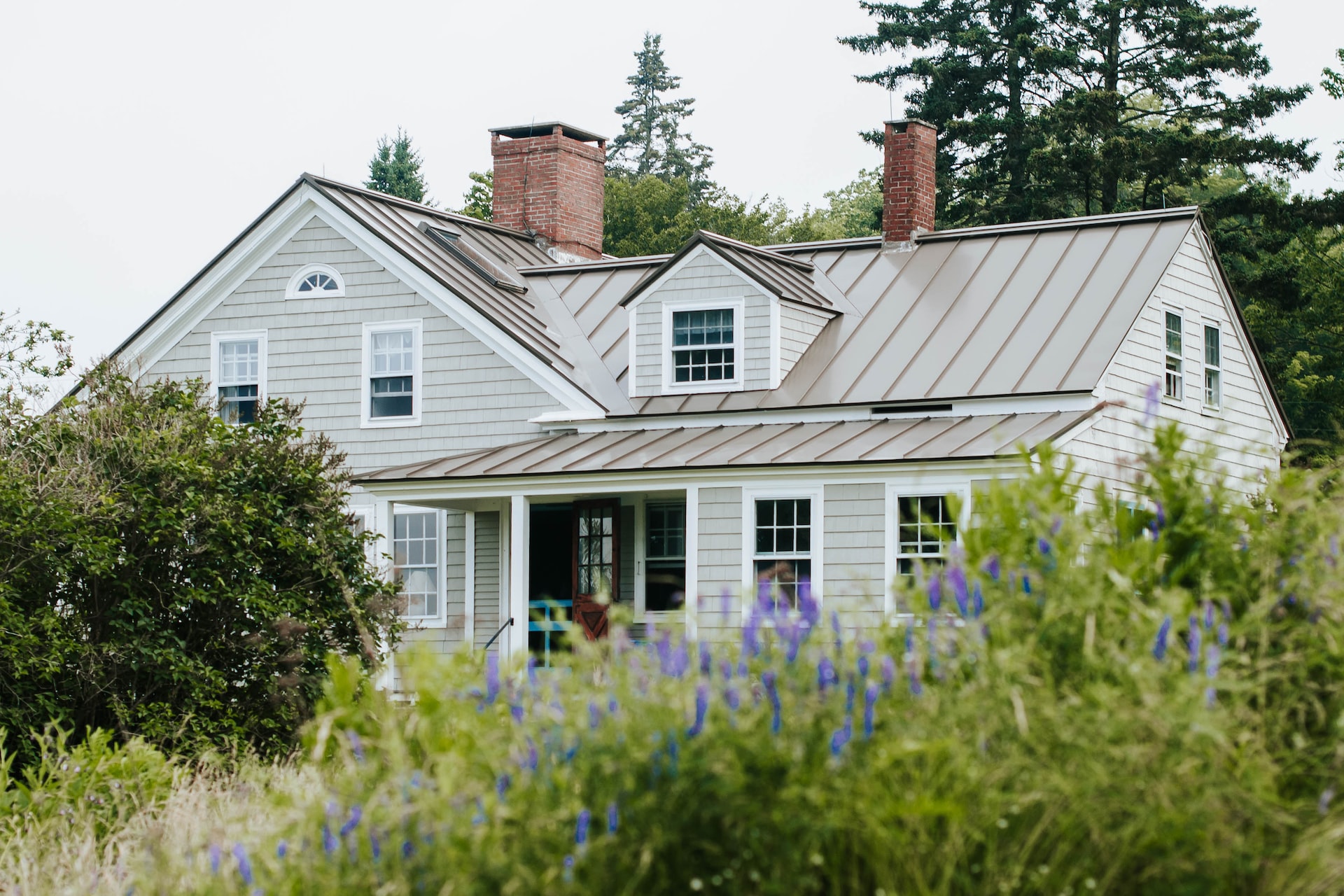 Steps to Buying Your First Home
When buying your first home, you need to be aware of the process, documents you'll need, and a realistic timeline of what to expect when purchasing a home. Quickly, here's what we'll cover:
That said, let's begin.
Knowing & Understanding Your Credit
Before you can buy a home, you need to make sure your credit is in good shape. This is important because, from a lender's standpoint, a credit score represents your ability to make and keep up with your payments.
If you are not sure of your credit, you can request a free credit report at annualcreditreport.com.
Speaking with a Mortgage Broker
Lenders will help to see which programs you may qualify for. There are first-time homebuyer programs to help you buy your first home. Each company may have special programs that others may not have in their product line up.
If you are curious about which programs you may qualify for, get in touch with us at Valor Mortgage! We're a mortgage broker based in Springfield, Tennessee and can help you get a loan in Tennessee or Kentucky and connect you with a broker outside of our capacity.
Determine Your Budget
At this point, you may already have an idea of what kind of home you would like to purchase. However, setting a realistic budget can help you determine what you are able to afford.
Using a tool such as an online calculator can help you determine what you can expect to pay each month on your mortgage.
Talking with your loan officer upfront can help set a healthy expectation. It can also help to reduce payment shock and heart ache further down the road.
Save for a Down-Payment OR Qualify for a Loan
If you haven't already been doing so, one of the best things you can do to lower your monthly mortgage payment is to have a strong down payment.
Traditionally, it's recommended that you save at least 20% of the home's worth for a down payment. However, there are programs that exist that can help you lower your down payment.
There are loan programs which could allow for 100% financing, or as low as 3% down, depending on several factors. Discuss this with your loan officer to see what options would work best.
Get Pre-Approved
This is the pivotal moment where you speak with a lender to get pre-approved to buy a house. The pre-approval process can happen as quickly as a few hours - but it is not a guarantee for financing. Having a completed application & the appropriate income documents sent at one time will help your loan officer insure a speedy process.
It is just one of many steps to obtain the financing you need for how to buy your first home.
Find a Real Estate Agent
While it is possible to purchase a home without a real estate agent, it's not recommended. The cost of a buyer's real estate agent is paid for by the seller, so there is no added cost for this service.
Feel free to ask your loan officer to recommend who they have enjoyed working with. Having a healthy channel of communication between lender and realtor can make or break a deal. Once you've found a real estate agent, they can help you begin the next steps of finding the home that matches your budget and style.
Research Neighborhoods
During the excitement of finding a home, it's equally important to research the neighborhood. Things you may want to consider include school rankings, crime rates, and market value trends.
Look at Homes
Throughout the entire process, this is probably the most enjoyable part in buying a home! Looking at a home does not require any kind of commitment to buy.
While home listing sites, like Zillow, can be helpful to identify what is publicly available, it does not have the same experience as walking through the home, and those sites may not always be up to date with the latest home list.
If you can't find anything you love, then speak with your real estate agent. Real estate professionals often have information on homes that haven't even hit the market yet.
Make an Offer
Making an offer can be one of the most emotional parts to the process. While it may be tempting to come in with an offer that is lower than the asking price, there are many things to consider.
Some key indicators you may be able to come in lower than the asking price would be if the house has been on the market for some time or if there are issues that would need to be addressed or repaired.
The seller oftentimes will take the highest-bidding offer. If you come in lower but someone else comes in at the asking price or higher, your offer may not be accepted. It often depends on the situation the seller is in. Some families in an estate sale situation may take lower cash offers verses a higher price with a mortgage. However, different personalities and scenarios could produce different results.
When getting ready to make an offer, lean on the knowledge of the professionals you have hired.
Get a Home Inspection
You did it! Your offer was accepted by the seller! But the process has just begun for you and our family. Before committing to a home, you need to have an inspection on the property.
The reason for this is to protect you, the buyer!
When listing the home, sellers may have not shared information about the property which was valuable to you. A trusted inspector would often provide information about the home's utility to know what works and what may need repaired immediately or soon after closing.
During the home inspection, an inspector will look in areas most buyers will not look at, such as the attic, basement, or crawl space. Based on the information of the inspection, the value of the home may increase, decrease, or stay the same, while also providing you a list of things that may need to be corrected or fixed.
Get Insurance Quotes
Before you close on your home, you will need home insurance. Home insurance insures the home, the possessions inside, and your liability in the event something happened to your home. (Like this car that drove into this house!) Make sure you talk to an insurance agent to find the best insurance options for you. Ask your loan officer who they trust with their home.
Underwriting
Underwriting is the process where someone is going to go through all of your loan documents with scrutiny. This is to ensure the file is in compliance with Fannie Mae & Freddie Mac guidelines. Each program can have varying standards to meet to insure the client can afford the home long term.
Final Walkthrough
The final walkthrough happens usually a day or two before closing. The walk through allows the buyer to ensure that nothing has changed since the contract was signed and that any agreed upon repairs were made correctly.
Close On Your Home
Finally! The moment that takes you from a buyer to a first-time home owner! Closing is the final stage where you meet with your lender and real estate agent at the title company. During this final stage, you will again go over all costs associated with the purchase, pay your agreed upon closing costs and down payment (if applicable), and sign all the final loan and title documents.
Be a Home Owner
You've done it! The home is now yours. You will now be the owner of your first home.
While the process can be daunting, with the right people guiding you through the process, you can be the owner of your own home.
Are you looking to buy your first home in Tennessee or Kentucky? Valor Mortgage, LLC can help you get prequalified for a loan.