A home equity line of credit (HELOC) is a type of mortgage that allows you to borrow against the value of your home and make purchases on it as needed (and repay them) over a period of time. In short, it is a great way to access your home equity without selling it!
Homeowners typically take out a HELOC in order to take advantage of large loans that can be used for anything with very little to no scrutiny from the lender. That said, if you've done your due diligence and have come to the conclusion that a HELOC is right for you, then here is how to get a home equity line of credit.
How to Get a Home Equity Line of Credit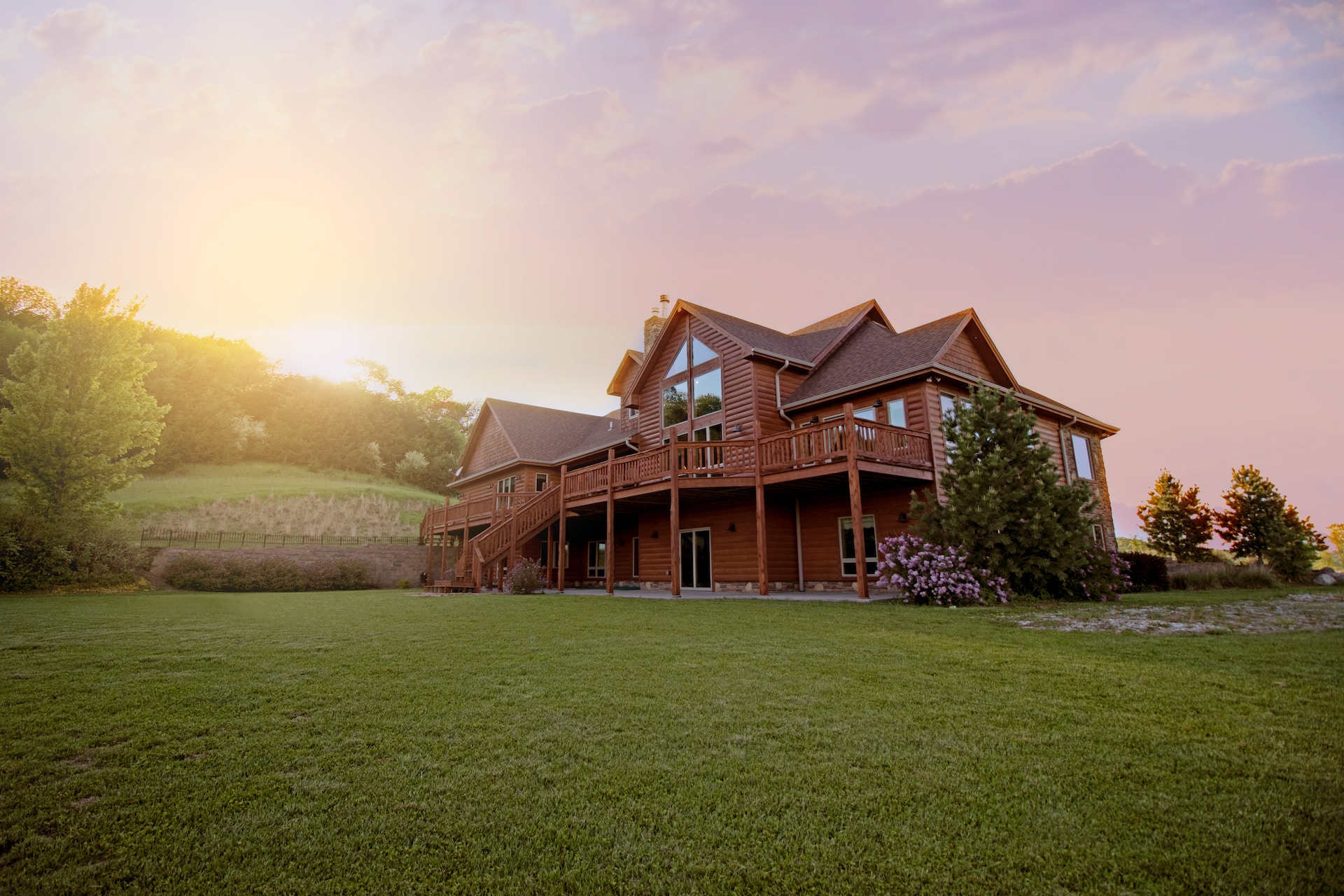 Assess Your Home Equity
The first step in getting a HELOC is to determine how much equity you have in your home. Your equity is the difference between the current value of your home and the amount you owe on your mortgage. To calculate your equity, you'll need to get an appraisal of your home and subtract the amount you still owe on your mortgage.
For example, if your appraisal shows that your home is valued at $250K and you owe $100K on it, then your home equity is $150K.
Most lenders who offer home equity loans will limit the equity to be withdrawn to 90% of the value of the home, or less. So of that $150,000 the most which could be borrowed would be $125,000 or less.
Shop Around for Lenders
Once you know how much equity you have in your home, you can start shopping around for lenders. Many banks and credit unions offer HELOCs, so it's a good idea to compare rates and terms from several different lenders to find the best deal. If you need help with getting access to applying for a HELOC, our team can help you.
Each financial institution may offer different products within the heloc family. Some may only require interest to be paid for a period of time, while others may require 1% of the loan to be paid b
ack each month. Shopping around and learning the terms of each program would help you to manage your equity appropriately.
Apply For a HELOC
To apply for a HELOC, you'll need to provide the lender with information about your income, credit history, and the value of your home. The lender will also need to verify your employment and income, so be prepared to provide pay stubs and other documentation. Often times the documents you will need to provide include:
Last 30 Days Pay Stub

2 Forms of Gov. ID

Last 2 Years W-2s

Last 2 Months Bank Statements
Get Approved
If you meet the lender's criteria, you'll be approved for a HELOC. The lender will then determine the amount of your credit line based on the amount of equity you have in your home, your credit score, and other factors.
Draw From Your Credit Line
Once you're approved for a HELOC, you can draw from your credit line as needed. You'll only pay interest on the amount you borrow, and you can use the funds for any purpose you choose.
Repay the Loan
As you borrow from your HELOC, you'll need to make monthly payments to repay the loan. The amount of your payment will depend on the amount you've borrowed and the interest rate on your loan.
Getting a HELOC can be a smart way to access the equity you've built up in your home. By following these steps, you can speak with the team at Valor Mortgage and see if we offer a competitive rate and terms, and get the funds you need to achieve your financial goals.
Just remember, be careful and only borrow what you need, as using your home as collateral can put it at risk if you're unable to make payments.